NodeMCU Energy Monitor shield
A 12V AC-AC source is required for true-power measurements. A 12V DC source will power the system without allowing voltage, true-power or power factor measurements.
What is it?
A NodeMCU shield to measure Real Power by sampling Voltage and Current from the mains. The current is sampled through a clip-on current transducer and the voltage is sampled through an isolation transformer. The voltage sampling circuitry is also used to power the system.
Why did you make it?
I wanted to have a custom wifi connected solution to sample my energy usage without the need for an extra microcontroller. I looked at existing Arduino + nRF/RFM based solutions. While they had lower power usage and could run off batteries they needed a custom base station for web connectivity.
There are consumer solutions such as Efergy but that is not quite what a maker wants, plus I did not want to upload data to their server. With this solution I have the option to run my own EmonCMS.
What makes it special?
NodeMCU provides both the microcontroller and wifi functionality. The shortage of ADC channels on the ESP8266 is circumvented by the use of the ADS1115. No extra power supply is needed since the AC waveform used for sampling is rectified and used to power the system. Once installed the system will run until it breaks.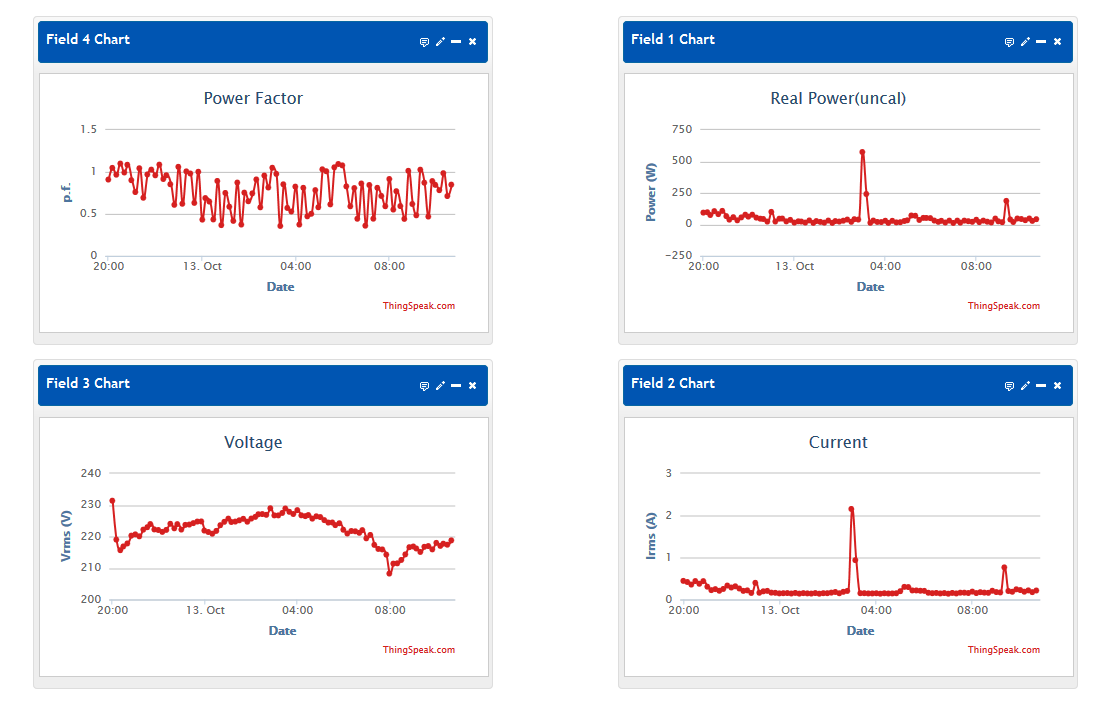 Future additions
This is the first version of the project with through-hole components only. I am looking at moving it all to SMD and adding extra features - voltage spike protection, ADS1115 integrated on same pcb, possibly a mini-transformer for direct DIN rail install. Currently bare PCB, fully soldered and kit options are available. A few extras are needed to complete the system summarised below.
Extras needed
NodeMCU - Obtain one from various chinese manufacturers
ADS1115 Breakout - Obtain one from various chinese manufacturers or adafruit
100A YHDC Clamp on current sensor
12V DIN rail or Plug pack transformer