Find your lost quadcopter with ease. This device broadcasts its coordinates to your handheld device.
Background
Have you ever lost your quadcopter? Do you lack the means of tracking your quadcopter? The Roflocator is the solution to your problems. This device tracks your quadcopter and constantly notifies you of its current coordinates. It's simple to install, cost effective, and easy to use.
How does it work?
The Roflocator has two transceivers that can transmit and receive data over a large range. One of the transceivers sits on the quadcopter while the other is kept on your person. Once a GPS connection is locked with enough satellites (typically under 10 seconds in optimal conditions), the transceiver will begin to beacon the coordinates specifically to your transceiver. The coordinates will then be displayed on the LCD screen and you will be able to keep track of your quadcopter's exact location at all times.
What is included?
1 x quadcopter GPS transceiver
1 x receiver
Who is this solution tailored toward?
People who wish to track their quadcopter without the hassle of paying for a monthly SIM card along with the cost of a device to transmit the coordinates, or for individuals who wish to fly their quadcopter in a remote area where cell phone coverage covered is scarce.
What will the final product look like?
The final product will have an ABS plastic enclosure for the receiver with a 9v battery enclosure. The PCBs will be professionally manufactured and lead free (ENIG finish).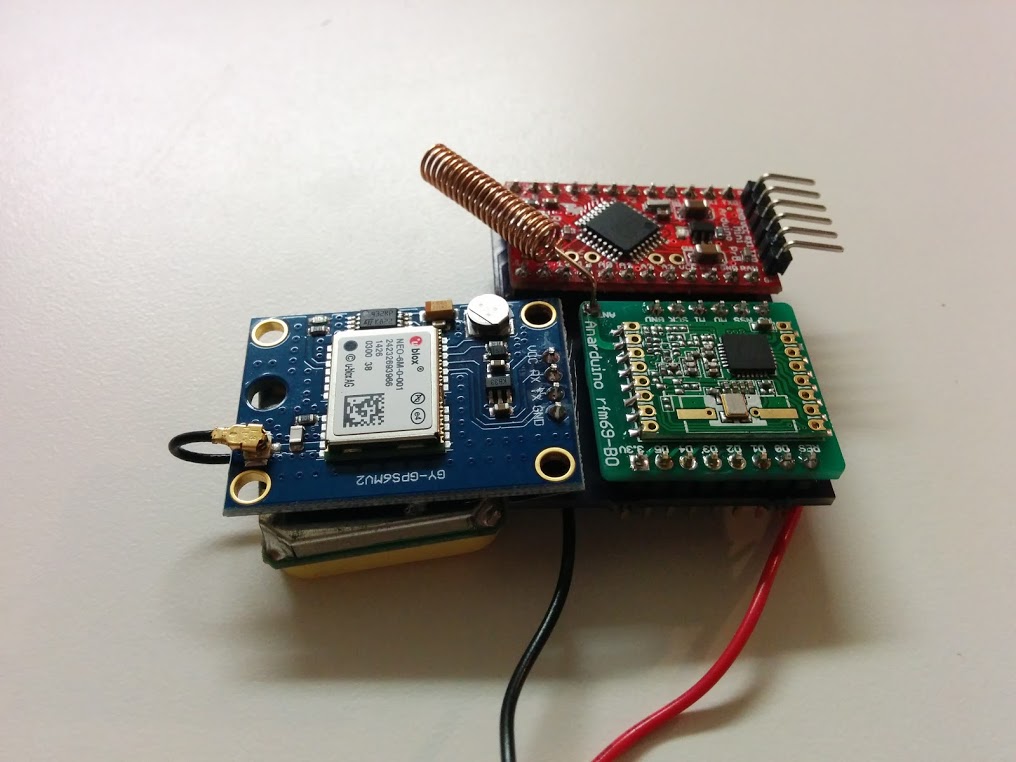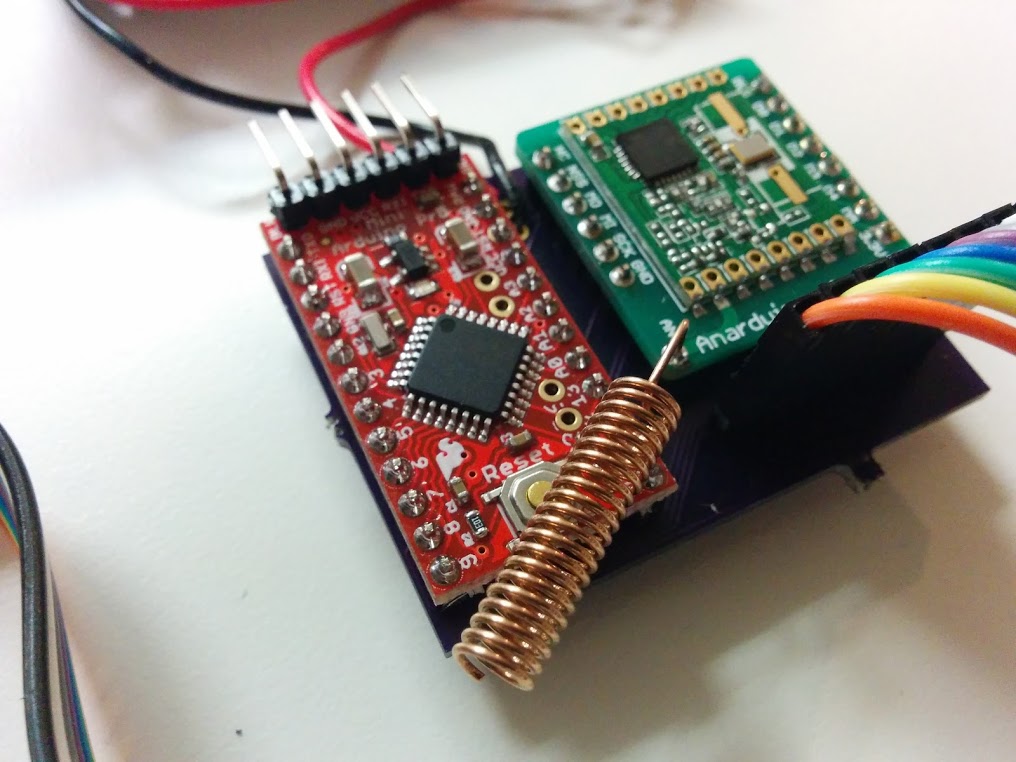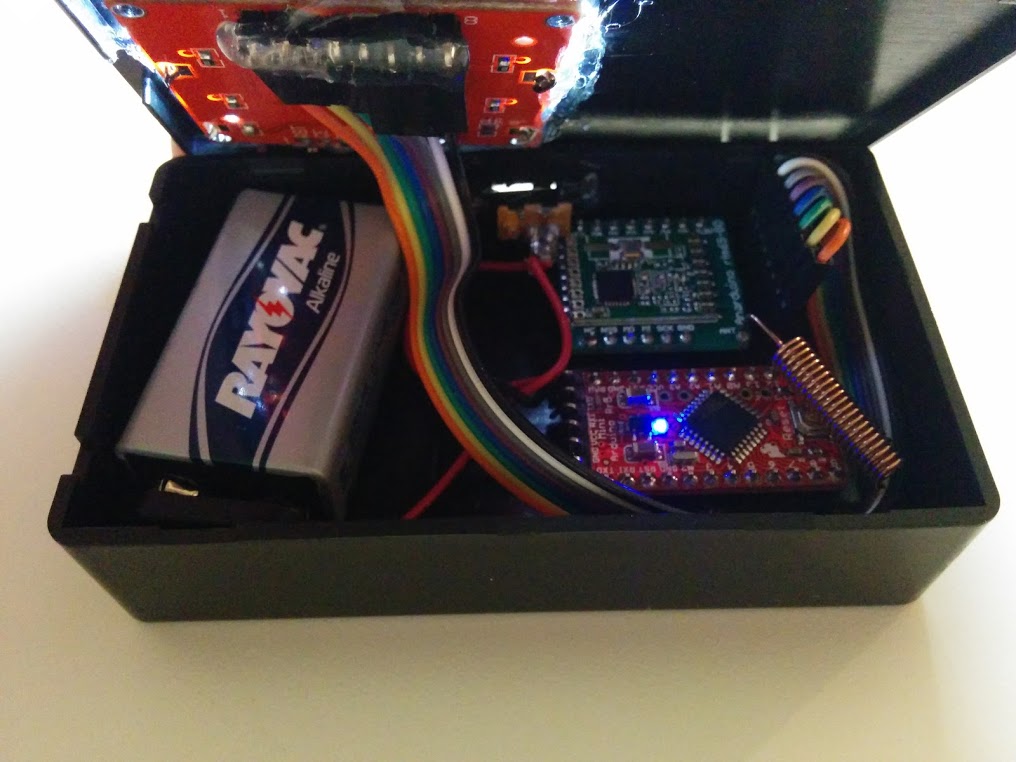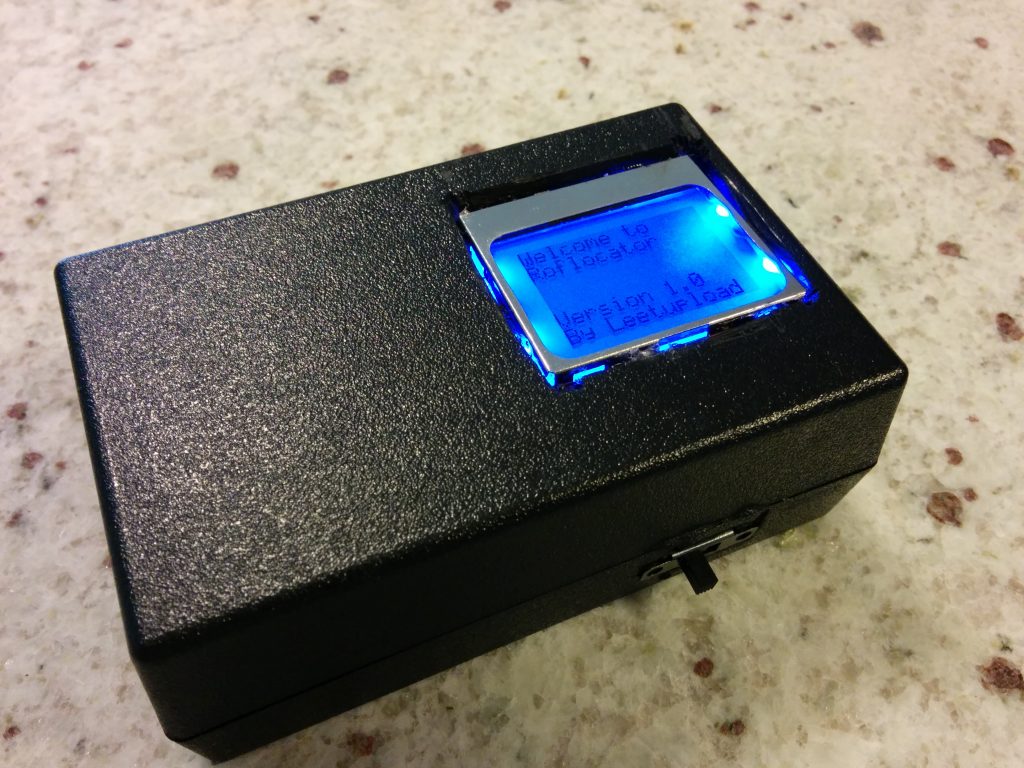 The GPS coordinates are partially blurred in this photo.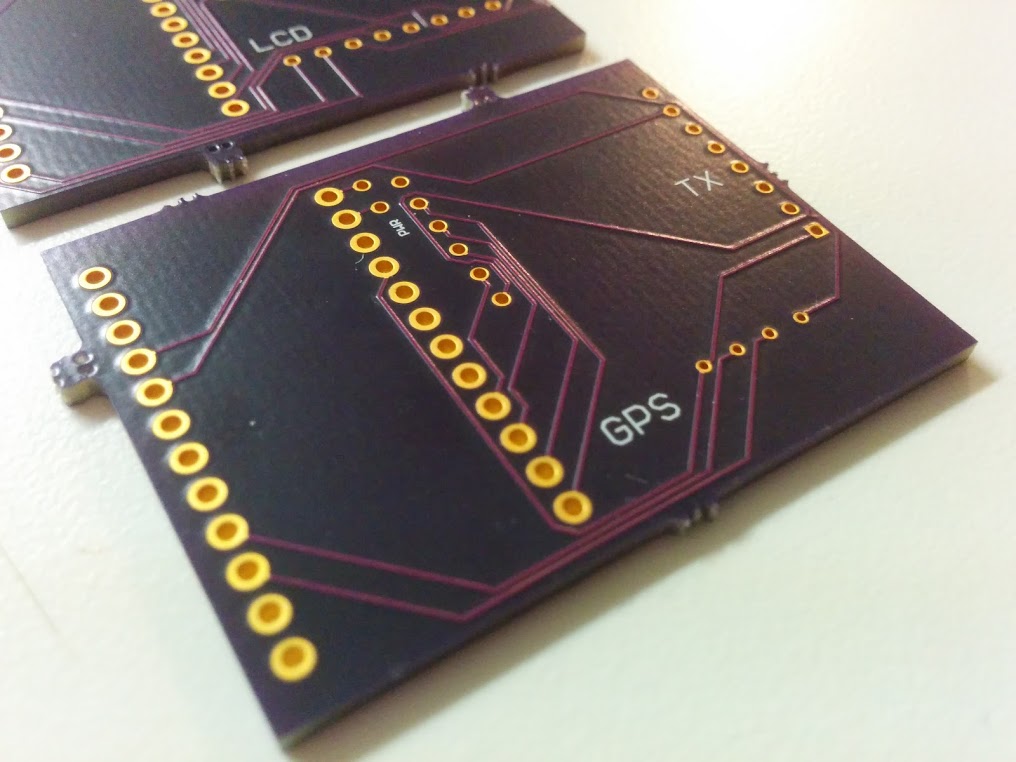 Technical Specifications
Quadcopter GPS Transmitter
Radio Frequency: 433MHz
Range (line-of-sight, optimal conditions apply): ~1KM
Range with Interference~200M
Battery: 3.7V Lithium Ion Polymer rechargeable battery (not included)
Weight: ~22g
Receiver
Radio Frequency: 433MHz
Range (line-of-sight, optimal conditions apply): ~1KM
Range with Interference: ~200M
Battery: 9V alkaline (not included)
LCD Resolution with backlight: 48px x 84px
Enclosure: ABS Plastic
If you have any questions, please contact me.