Crypto-authentication module for the Internet of Things
What is it?
Hashlet for Grove is a secure authentication and validation device based on the Hashlet by Cryptotronix, but to work with devices that are compatible with the Grove platform (and have I2C support).
The board is designed around the Atmel CryptoAuthentication product line. The SHA-, AES-, and ECC-based products are all hardware compatible with this expansion board.
Please note, that currently this board has been tested with the SHA line (Atmel ATSHA204A) only! Software support for the AES and ECC (ATECC508A) lines is being evaluated!
SHA-line features
True hardware random numbers
Message Authentication Code (MAC) function
Hash-Based Message Authentication Code (HMAC/SHA-256) function
Storage of 16 different keys (default setup is 14 unique keys and 2 fixed for testing)
512 bit OTP (One Time Programmable) bits for fixed information
AES-line features
Coming soon!
EEC-line features
Coming soon!
Hardware support
The potentially supported hardware platforms include (but not limited to):
Please note that these haven't been all tested, and might require some software work too!
Read more about the Grove platform at Seeed Studios!
More about CryptoAuthentication
See more also "Atmel: CryptoAuthentication and the Internet of Things" on Youtube [2:52] (click to view video):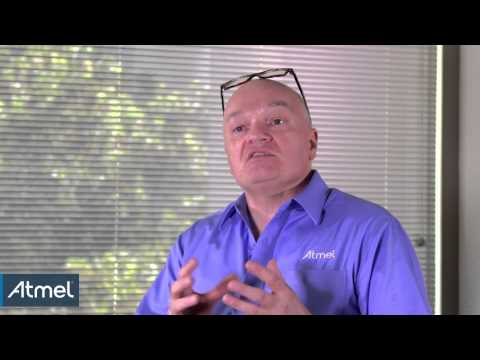 Why did you make it?
Because Hashlet is a cool device, and the Grove platform needs it too! Time to secure the Internet of Things!
Software
Currently only Linux is supported through the Cryptotronix driver (see the repo on Github), additional support is in the works.
Please note: this is a maker product, your mileage might vary, and some development might be required!
License
CC-BY-SA 3.0 just as the original Hashlet was!
International shipping
Please note that the onboard IC might be subject to export control to certain countries! Apologies if I cannot ship to your place. If you want to order a bare board and add your IC later, that is no problem.
Packing list
What's in the pack?
Grove-compatible board
Assembled CryptoAuthentication module (when applicable)
4cm Grove cable